We offer programs and services to women, children and families that change lives and save lives.
Programs and services we offer include:
Empowering Women
Women in our communities face many challenges. It's our job to support women in the ways we can to empower them in their lives. From living with violence to dealing with under-employment, or keeping children safe, we provide services and programs for women that meet their needs.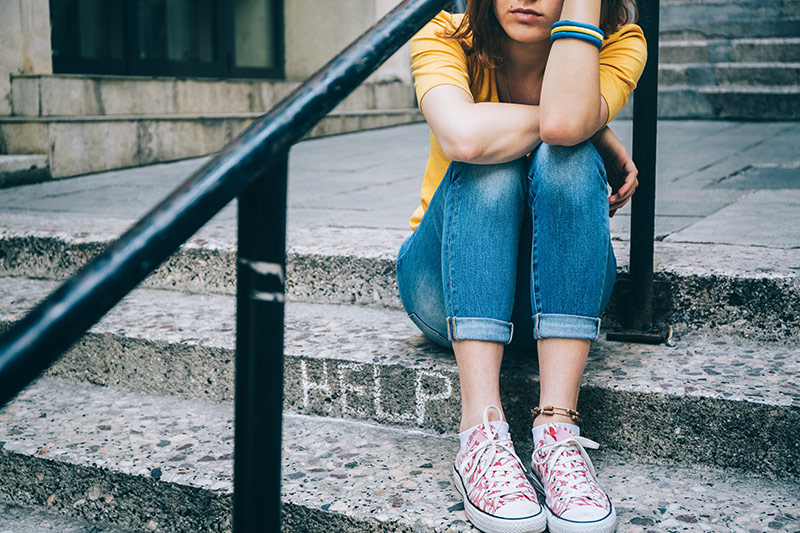 Empowering Children
Many children grow up in environments where they witness abuse, and this can have serious affects them. Our Children Who Witness Abuse Program provides individual and group counselling for children ages 3-18, who have been exposed to this form of trauma.
Empowering Parents
Supporting and empowering parents through our Young Parent Program for pregnant or parenting teens, Baby's New Beginnings pregnancy outreach program, Family Connections which offers activities to support parents, caregivers and families of young children… and more.