We believe that everyone deserves safe, affordable housing. The agency strives to provide housing that is conducive to a safe and respectful environment.
The Prince George Elizabeth Fry Housing Society is a sister and separate agency to the Prince George and District Elizabeth Fry Society.
We currently operate 128 housing units throughout Prince George. 80 of these units are two, 40 unit complexes for lower-income families, persons with disabilities and in special circumstances, senior citizens. 11 units are for women and their children who are leaving unsafe relationships. A 36 unit apartment building provides home to low to moderate income senior citizens and people living with disabilities.
We incorporate a blend of backgrounds, income and rent levels while supporting housing along a continuum of needs.
It is our belief that this strategy empowers and strengthens the community and provides the individual tenants with greater self sufficiency.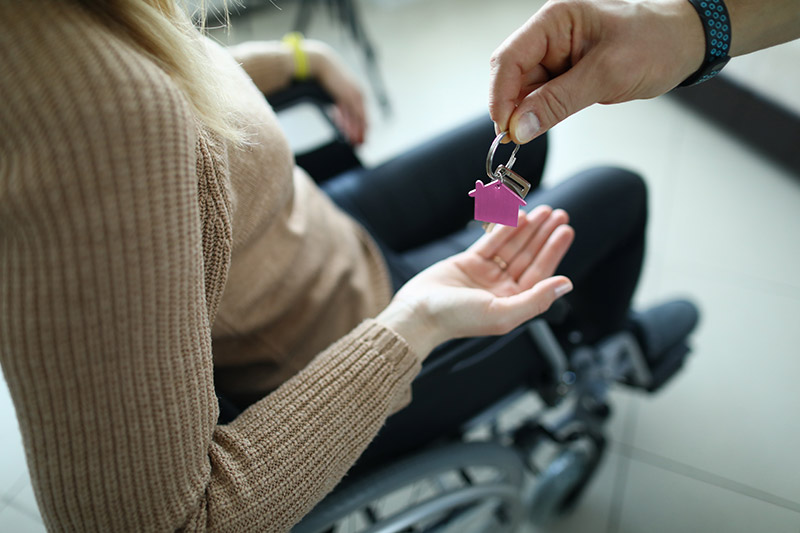 The Society is committed to forming strong partnerships with our tenants.
Through operating with a tenant centered approach, we acknowledge that our tenants know best what their needs are. This approach enables us to meet tenants at their place of readiness and ensures that supports and referrals are provided to assist them is succeeding with their tenancy commitments. Our participation and certification in the Crime-Free Multi-housing program further enhances the safety and well-bring of our tenants.
We 're also active, provincially and locally, in serving on committees and task forces that work to increase the knowledge, education and awareness of homelessness and the issues that accompany homelessness in our community.
We look forward to continuing in a leadership role to provide more housing stock and in finding creative solutions to address the housing needs within Prince George.
---
Claudette Plante
---
Apply for Housing
To apply for residence at one of our housing sites, please complete the BC Housing Application form.
You have two options:
Option 2: Download, print out and complete the application, then mail it in.
---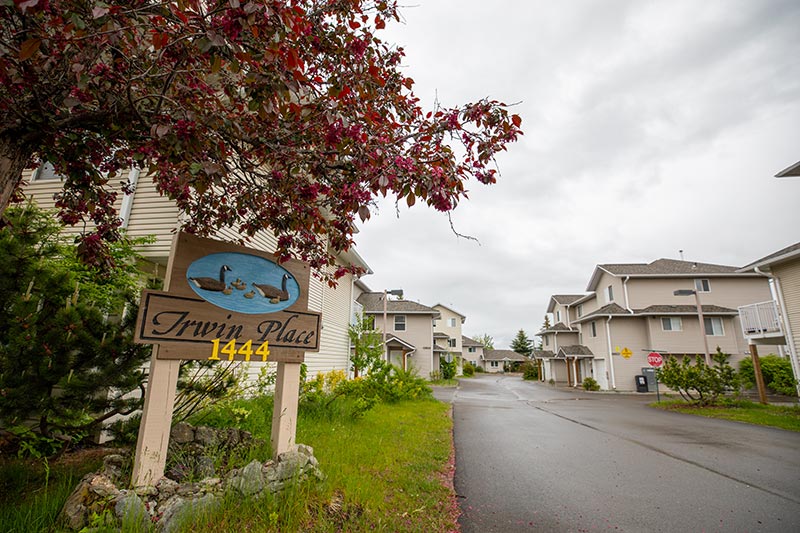 Irwin Place
Prince George, BC
Located at 1444 Irwin Street, this complex has 40 units. The ratio of rent classification units are 16 market, 12 shallow subsidized and 12 deep subsidized.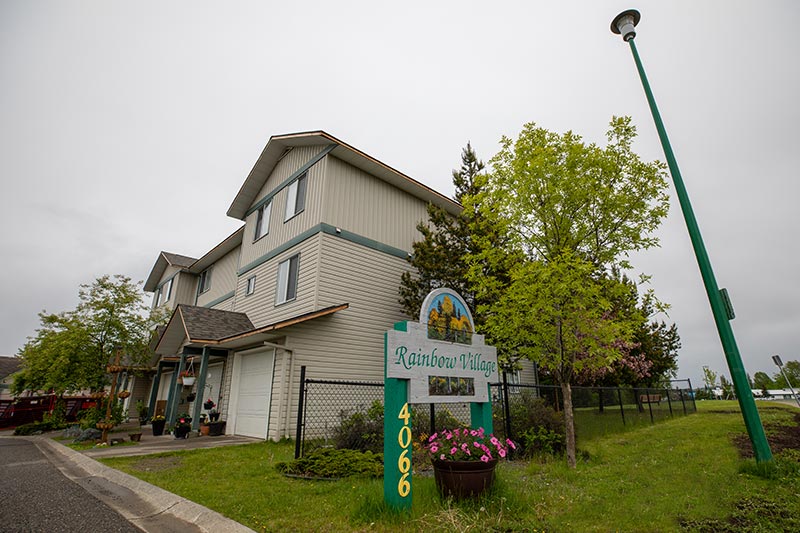 Rainbow Village
Prince George, BC
This 40 unit townhouse complex was built in 2000, and is located adjacent to Rainbow Park. The operating agreement ratio of rent classification units are the same as Irwin Place.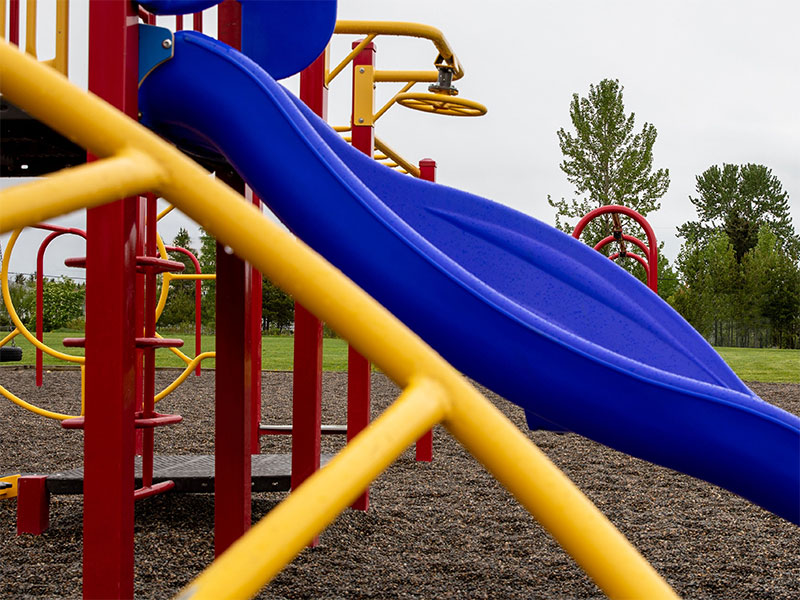 Nexus Place
Is our homeless-at-risk project for women and children who are leaving unsafe relationships and who have safety issues. Tenancy is usually no longer than two years, with an average stay of one year. As women become stronger and more self sufficient they then feel safer to move on to more permanent housing at our other locations or elsewhere in the community.
Tenants staying in Nexus place work with a tenant support worker who provides information, resources and referrals that meet their individual and specific needs of the women and their children.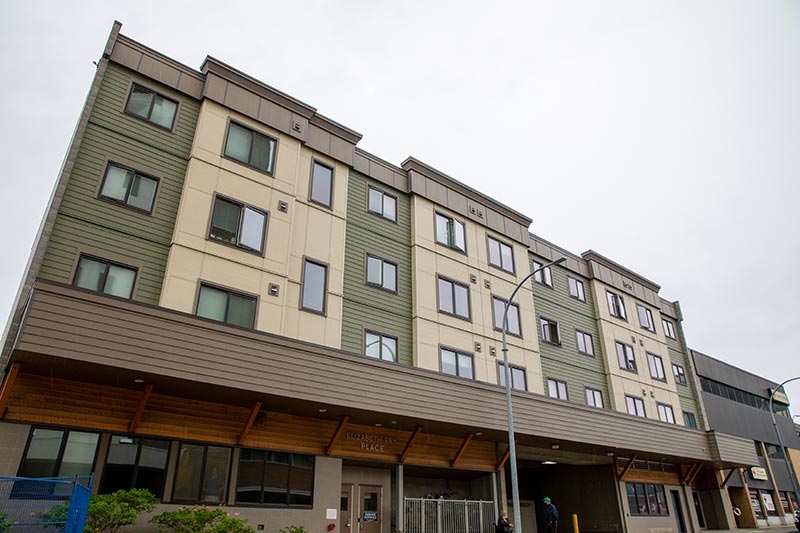 Elizabeth Fry Place
Prince George, BC
This 36-unit apartment building is home to people with an annual income of less than $44,000, aged 55 years and older, or to people with disabilities. Tenants are enjoying their homes that accommodate their mobility challenges. New friendships are being formed and a strong sense of community is enhancing the lives of the people who live here.
Looking for info about My Sister's Place? Click here.