Many children and youth see violence in their homes.
Witnessing violence in the family has a traumatic effect on children. When children witness abuse, they can suffer from anxiety, depression, a loss of self-esteem, emotional trauma, and even a reduced ability to trust. These and other problems can have important and negative affects on the way they perform in school, and their ability to relate to their friends and bond with family members.
Children and youth sometimes need help understanding their experiences and developing the skills and capacities that will enable them to deal with their histories in healthy ways.
Kids can be helped to:
Express feelings in a healthy way
Understand that they are not responsible for the violence
Develop a safety plan
Identify support networks
Recognize their strengths and increase their self-confidence
Identify cycles of violence
Explore myths about violence and violence in the media
Improve school performance and social skills
Develop strong conflict resolution skills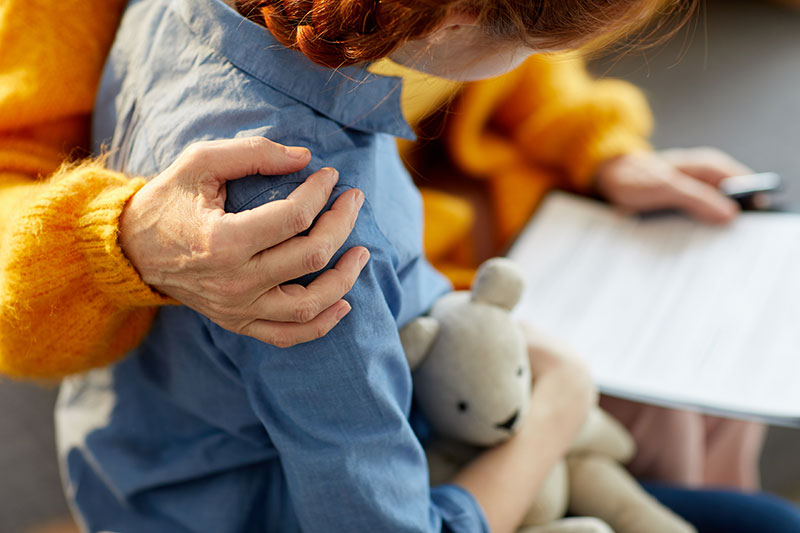 Programs for children who witness abuse in:
To find out more about our services and how we might be able to support you
Visit our Services page for more information on how to find a service that fits your needs.
For information please contact us.