Amber House is transition house for women and their children. We provide services for women and children who experience violence or who are leaving an abusive relationship.
Formerly known as the Elizabeth Fry Shelter, Amber House is our 17 bed transition house for women and children in Prince George which provides safety and security for over 550 women and children ever year.
We offer:
Basic necessities while in the home
Crisis counseling
Pet facilities
Programs and counseling for children
Referral, support and advocacy
Wheelchair accessible ramp and facility
Need more info?
To find out how to access our services, contact us in Prince George.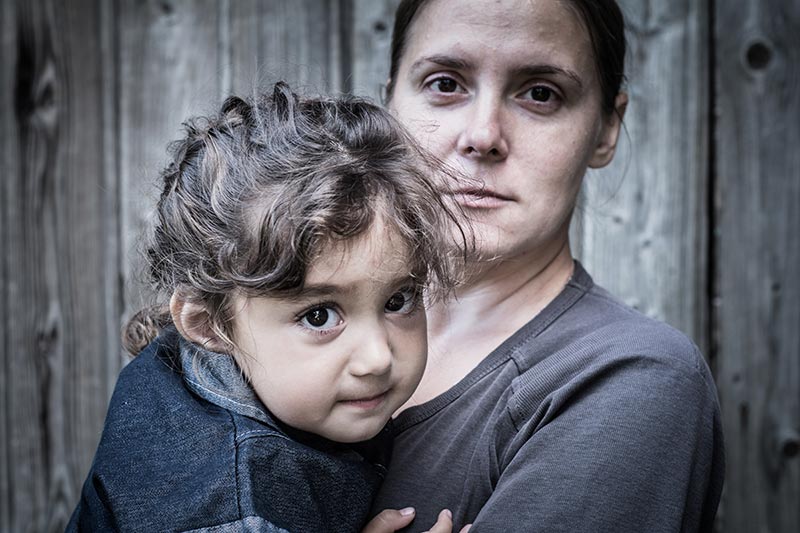 In cases reported to police, 80% of sexual assault survivors knew their abusers. About 10% were assaulted by a friend and 41% were assaulted by an acquaintance. 28% were assaulted by a family member, while the remaining 20% were assaulted by a stranger.