We're here
to help.
We're the Elizabeth Fry Society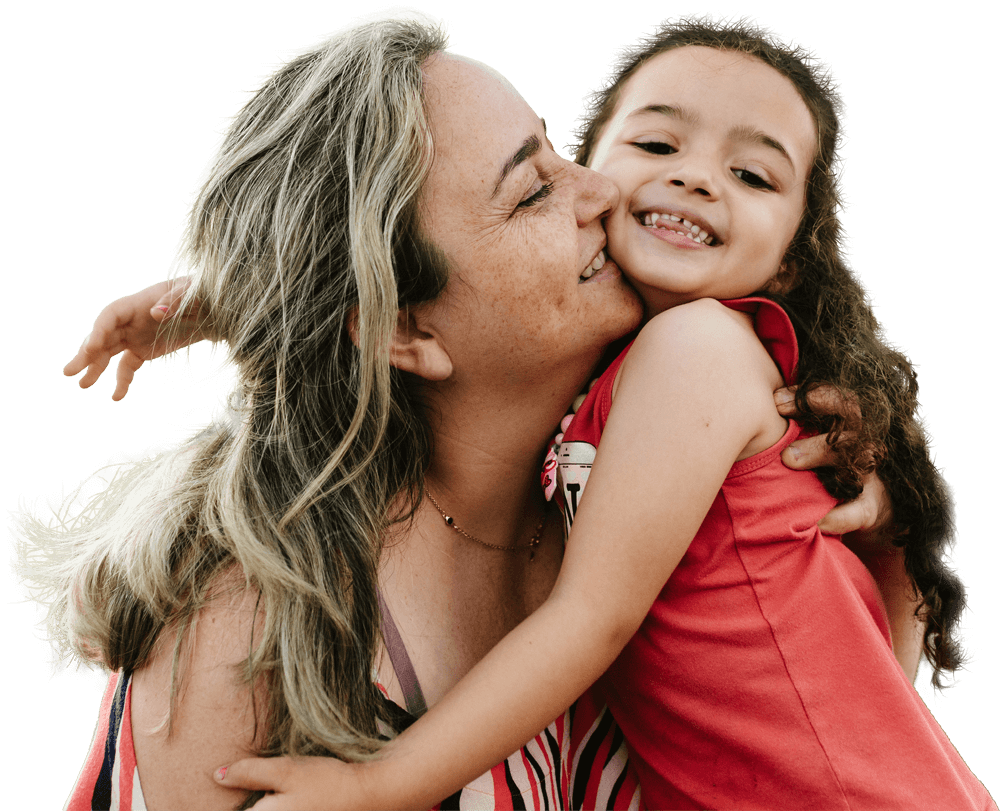 Prince George & District Elizabeth Fry Society
We assist women, children,
youth and families….
by advocating on their behalf, providing counselling services, education, social and legal support programs, and child and youth programs. We exist to support our community. Through volunteerism, contributions and donations, our community supports us. Our services and programs are offered at no cost.
Want to know more about us?
Prince George
View services offered in Prince George
Burns Lake
View services offered in Burns Lake
Quesnel
View services offered in Quesnel The Elizabeth Fry Housing Society believes that everyone deserves safe, affordable housing. We strive to provide housing that is conducive to a safe and respectful environment.
Our Mission
The Elizabeth Fry Society is a feminist, community-based, registered charity that supports women and their children who have experienced violence, abuse, marginalization and or criminalization. We provide crisis support, advocacy, education, and counselling to help create community awareness, and promote the safety and well being to those at risk of harm.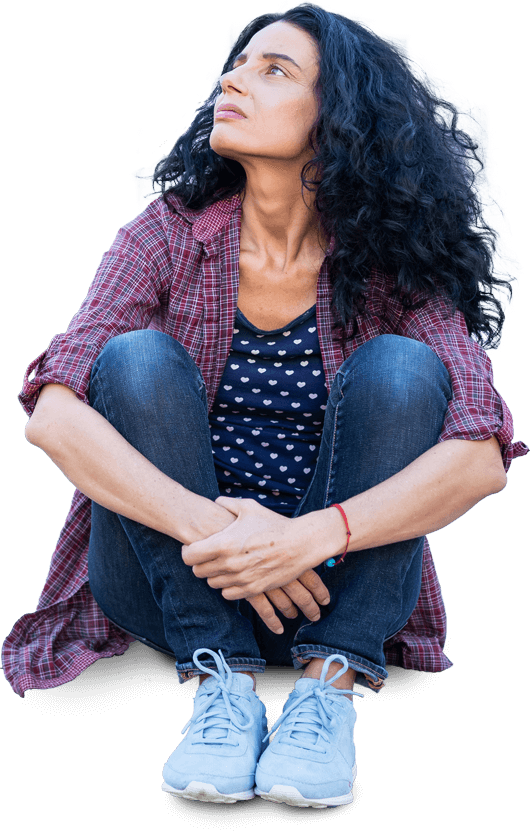 Work with us
Are you interested in working with us? We're interested in hearing from you. Find out more about current employment opportunities at the
Prince George & District Elizabeth Fry Society.
Help support us
Your support helps us to care for our community. We are a national charity and rely on the support, donations and volunteerism of our communities to help women and families in need.